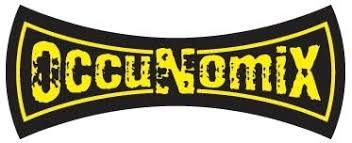 Occunomix has been keeping workers safe,
seen & comfortable for decades.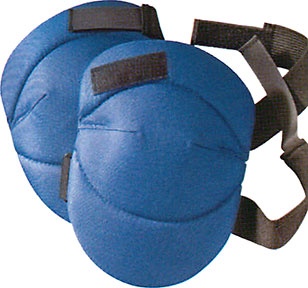 Occunomix Knee Pads, Pair
Classic Fabric Cap
ideal for delicate surfaces
lightweight and comfortable
high density foam body
durable 600 denier polyester
hook and loop closure
Occunomix OK-KP-350-06 $ $ 11.99
Winter Hard Hat Liner
Sherpa Lined - 2 Layers
Classic Shoulder
Occunomix SS550 $ 9.99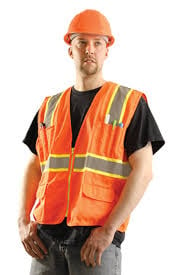 Classic Solid Two-Tone Surveyor Vest
2" reflective tape, zipper closure,
25 washer, 2 lower inner pockets,
2 lower flapped pockets
(1 divided and 4 pen compartments)
Sizing: S-5X
Occunomix LUX-ATRANS $ 11.99
Available in Orange and Yellow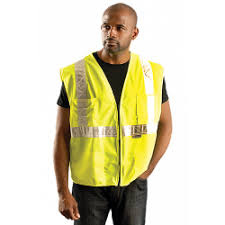 Surveyor Vest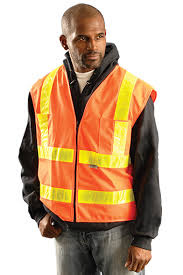 Surveyor Vest Solid-Dual Stripe-Gloss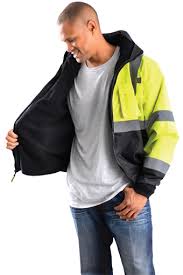 Classic Three-Way Bomber

Black Bottom, Yellow.
*300 Denier Poly Oxford
water proof with sealed seams.
*2" reflective tape.
*Zipper closure
*Roll-away hood.
*Removable Lining.
Occunomix LUX-ETJBJR $ 49.99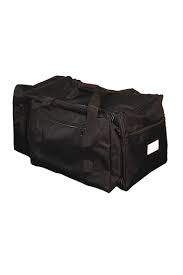 Occunomix Large Gear Bag Black
Made with 600 Denier coated poly fabric
to rugged, roomy, and reliable.
Main Compartment 18" x 17" x 16"
Overall Dimensions 29" x 17" x 16"
Occunomix OK-3050 $ 49.99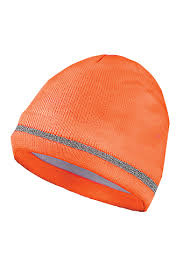 Hi-Viz Knit Cap